Small Business Servers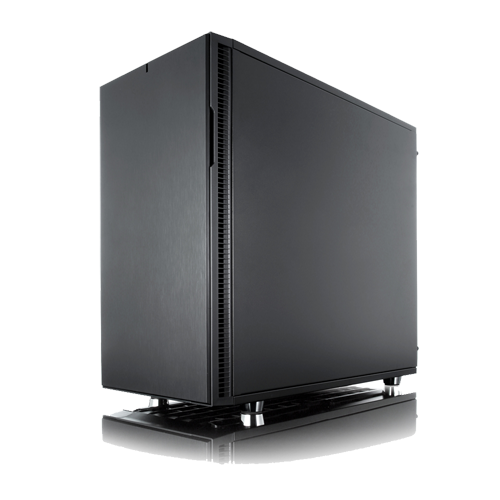 Our experts at ALT provide installation, maintenance and support of Small Business Servers. Small Business Server is a complete and affordable business server solution for up to 75 workstations and users. It provides many of the networking features used by large enterprises, without the complexity usually associated with managing server technology. It provides a secure infrastructure, including built-in firewall protection and secure remote access.
Designed and priced for small businesses, it is an affordable, all-in-one server solution to help your business run more efficiently. It provides core functionality for:
Networking
Security
Advanced e-mail and calendar capabilities
Database and line-of-business support
Document and printer sharing
Remote Access
The server enables you to:
Offers you a server solution with reduced complexity and increased manageability over traditional enterprise servers, helping you to focus on running a more efficient business.

Provide a central location to store your business information, making it easy for your employees to find and access the data.

Improve team performance by providing you and your employees with an internal website, where they can find and share documents and collaborate on group projects.

It enables you to share resources and connected equipment such as printers, fax machines and phone lines.

Employees can stay productive while on the road by having access to their e-mail, internal website, network files and even business applications from any PC with Internet access.

Small Business Server provides enterprise-class tools to help enhance your company identity and it allows you to stay connected with your customers from anywhere and any time.
Please contact us for rates and more details.