Linux Consulting
Linux systems are a part of the technologies used to provide business services securely and cost-effectively. Linux systems already exist in some corner of virtually every large enterprise network, the integration process is inevitable. Single-vendor enterprise computing centers exist only in the minds of some non-technical corporate executives. ALT Miami team offers all levels of Linux support - from early stages of planning to multi-vendor application integration and implementation.
Linux System Administration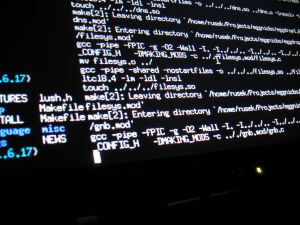 We provide expert solutions for all your Linux system administration needs, including:
Remote server administration
Co-located/remote hosted server management
System troubleshooting and debugging
Disaster recovery
Software installation and configuration
File and directory services (NFS, SAMBA)
Windows integration (SAMBA deployment and configuration)
Backup planning and implementation
Performance tuning
Print services
Network management (LAN/WAN)
DHCP installation and management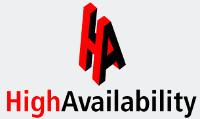 Internet Support and Management
Apache WWW servers and related services (SSL, PHP, Perl, etc)
Database installation and managment (MySql, PostgreSQL)
Email services (SMTP/POP/IMAP) configuration
DNS configuration
FTP, Virtual FTP servers
Load Balanced and Clustered web servers
SSH access and configuration
Security and Firewalls
Security auditing
Linux router firewall design and configuration
Security alert and upgrade management
Data and colocation center auditing
IPtables and routing configuration
Let us know
what you would like to implement and we will help you out.
ALT – your Linux experts in Miami!