Apple and Mac Consulting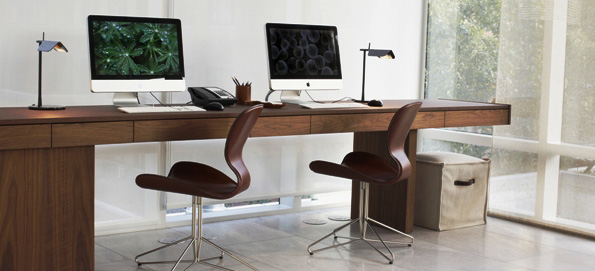 Are you located in the greater Miami and South Florida area? Does your organization use Apple products? Do you feel like you are running out of time trying to set everything up instead of focusing on your business needs? If the answer "yes" to any of those questions, then you are in the right place. We at ALT IT Consulting deliver premium business IT support services for essentially all Mac computers and peripherals.
Our Apple specialists can assist you with any of the following:
Continuous maintenance and support
OS X & iOS installation, configuration, and consulting
Planning and implementation of backups
Performance tuning (software and hardware)
Windows integration (Boot Camp, Parallels, and virtual machines)
Server deployment and network management (LAN/WAN)
Peripherals: iPhones, iPads, and other Apple devices
Disaster recovery
Apple and Mac IT Consulting
Remote monitoring
Print services
Repairs and upgrades
Business and IT Services
We value the time and money of our clients. Therefore, we are happy to help you grow your small or medium business by managing the IT services for you. Delegate the IT-related issues to professionals and focus on your business goals.
ALT IT Consulting

–

your Apple experts in Miami!
Our IT technicians collect and post articles related to Mac and Apple product support, which they have found useful, in our knowledge database. Feel free to browse around: