Exchange Autodiscover keeps reverting back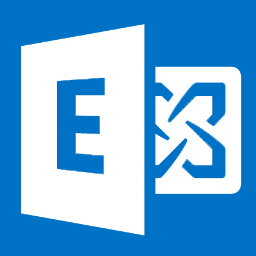 Q: We have switching our Exchange server to another one, but the autodiscover keeps reverting back to the old server. Is there a way to fix this?
A: You can manually bypass the Microsoft Exchange settings. (Below was tested on Exchange 2010 and 2013.)
Adjust the following registry settings. Depending on your version of Microsoft Office the number between "Office" and "Outlook" will change. For example, in Outlook 2007 it is 12.0, for Outlook 2010 it is 14.0, for Outlook 2016 it is 16.0:
[HKEY_CURRENT_USER\Software\Microsoft\Office\14.0\Outlook\AutoDiscover]
"ExcludeScpLookup"=dword:00000001
"ExcludeHttpRedirect"=dword:00000001
"ExcludeHttpsAutoDiscoverDomain"=dword:00000001
"ExcludeHttpsRootDomain"=dword:00000001
"PreferLocalXML"=dword:00000001
"ExcludeSrvRecord"=dword:00000001
ALT Technical is an IT consulting commpany, providing support for businesses and organizations. Contact us for your IT related needs.