Customer Relationship Management
Customer relationship management (CRM) is a widely used model for managing interactions with customers and sales prospects. It helps organize, automate, and synchronize business processes, such as sales activities, marketing, customer service, and technical support.
ALT Miami team can help you with the choice, implementation and integration of a CRM solution within in your business. We have partnered with a number of providers that help our clients make the right decision to best suit their needs.
Select your system: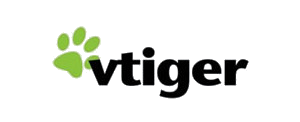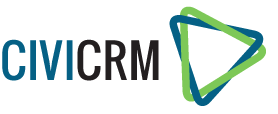 Don't see your system?
Contact us
and we'll locate a specialist for you.
ALT – your CRM experts in Miami!